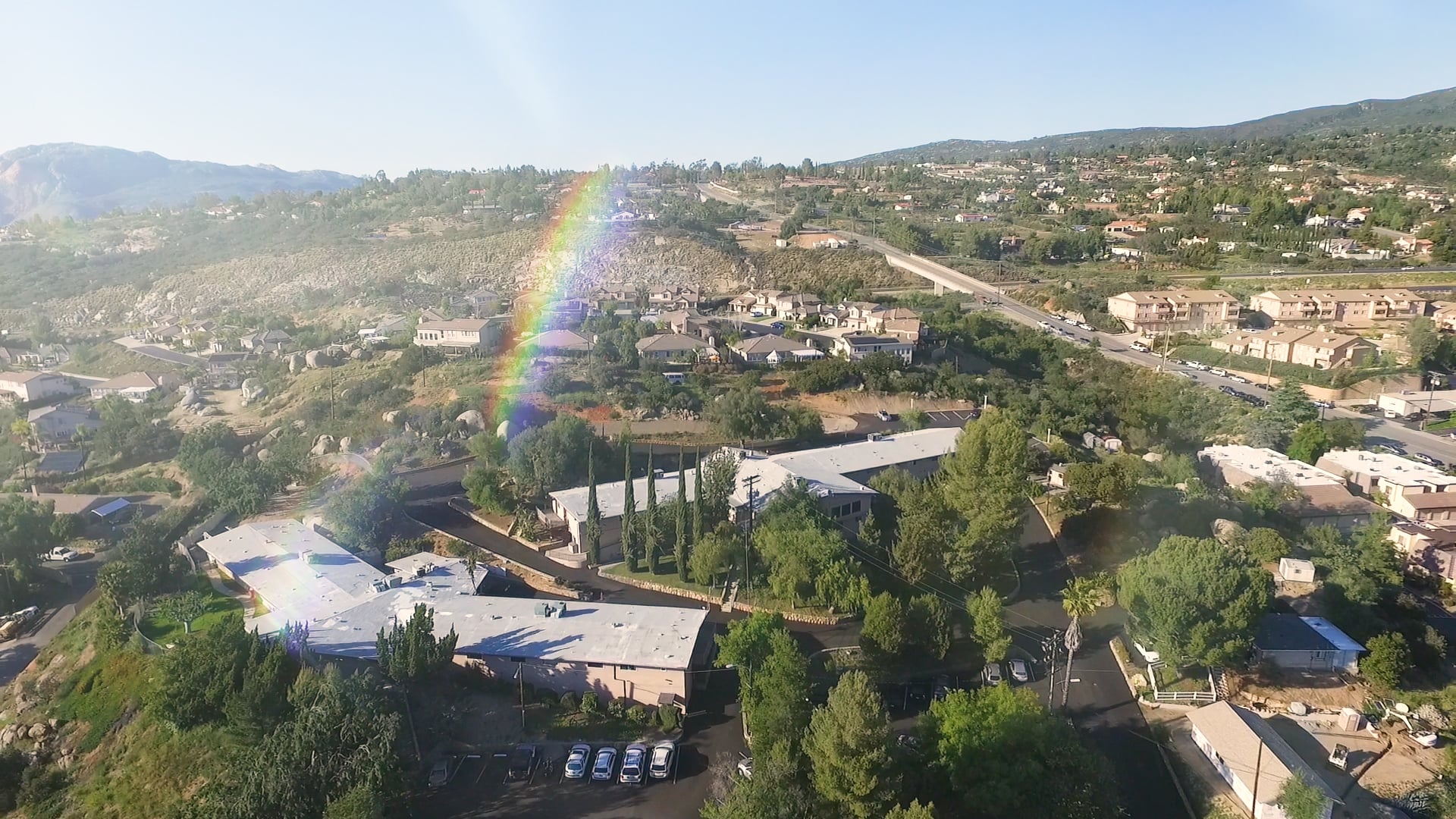 Alpine Special Treatment Center
Alpine Special Treatment Center has demonstrated success in helping clients achieve stabilization from acute psychiatric symptoms. We assist them in acquiring the critical skills needed so that they can manage their illness while promoting a better quality of life.
The center provides a welcoming environment and goal-oriented program that gives the mentally disabled and dually diagnosed individual the tools necessary to transition back into the community while maintaining a more independent lifestyle.
The Alpine approach: A multi-therapy program
Because each person's experience is so unique with respect to symptoms and outcome, Alpine strives to integrate a multi-therapy approach, focusing on evidence-based treatments and practices. We believe every individual will benefit from a rehabilitative approach provided in a safe, supportive and secure atmosphere.
Collaboration: Establishing a client and clinician relationship
The treatment program is anchored by a team of multidisciplinary mental health professionals providing comprehensive and consistent treatment throughout the client's stay. Our mental health clinicians are part of our staff which means that they are available and committed to the long term outcomes of each client. They participate in socialization skills, individual and group therapy, treatment plan development, daily affirmations and reassurance as well as training and education to our team of direct care specialists.
The collaboration between clinician and client in setting goals and effective interventions has proven to be more effective in long term success. Families, legal guardians, significant partners and referring professionals are also important partners in treatment.
Alpine does not promote the separation of family or support systems at any time during treatment. It is our belief that the reintegration of the client into family and support systems is vital for their long term success and thus, the strengthening of these relationships is encouraged upon admission.
Understanding the client experience
Our medical and clinical staff have decades of experience in the fields of mental health and substance abuse. They understand the unique challenges faced by our client population, and the risks they face to succeed independently in the community. Our staff have received honors in the mental health community in San Diego for their commitment and achievements.
Supporting growth with a highly-skilled team
Because our team is trained in a variety of treatment approaches, clients become more actively engaged in the treatment process. They often feel like a part of the decision making process when deciding which treatment approach works best for them.
Alpine offers the most efficient and cost effective programs for mental health stabilization, rehabilitation and transitional care. We are staffed 24-hours a day with licensed nursing and trained mental health staff. Our administrative office and support services are available Monday-Friday.
Setting goals: Our clients are individuals
Our primary goal is to quickly and safely stabilize and transition individuals in acute crisis to back to a less structured environment within the community. Addressing the biological, psychological and social needs of the individual allows the treatment team to determine the best treatment plan and community placement for every client.
Client goals and rehabilitation needs are individualized to ensure that treatment is effective for each person served. Clinicians work closely with each client, assisting them to integrate new life-tools that promote awareness, symptom management, self-worth, and hope. Our ultimate goal is to help our clients stabilize so that they can feel better and live the life they are meant to live.
Our Mission is to provide an environment where adults with mental illness and co-occurring disorders transition from acute crisis to stabilization. Our clients' safety and well-being is maintained while encouraging and promoting individuals highest level of independence through an integrated, individualized and comprehensive therapeutic program.
The staff at Alpine understand the special needs of individuals with mental illness and the effects on families and loved ones. We are here to simplify this process and reduce any stress, concerns, or anxiety. We recognize the rights of all individuals and believe that both the individual and family be treated with respect, dignity, and privacy.
We participate in all Federal, State, and local regulations mandating Protected Health Information remain confidential, and only used appropriately and necessary for treatment. Any inquires made to this facility are also held in confidence.