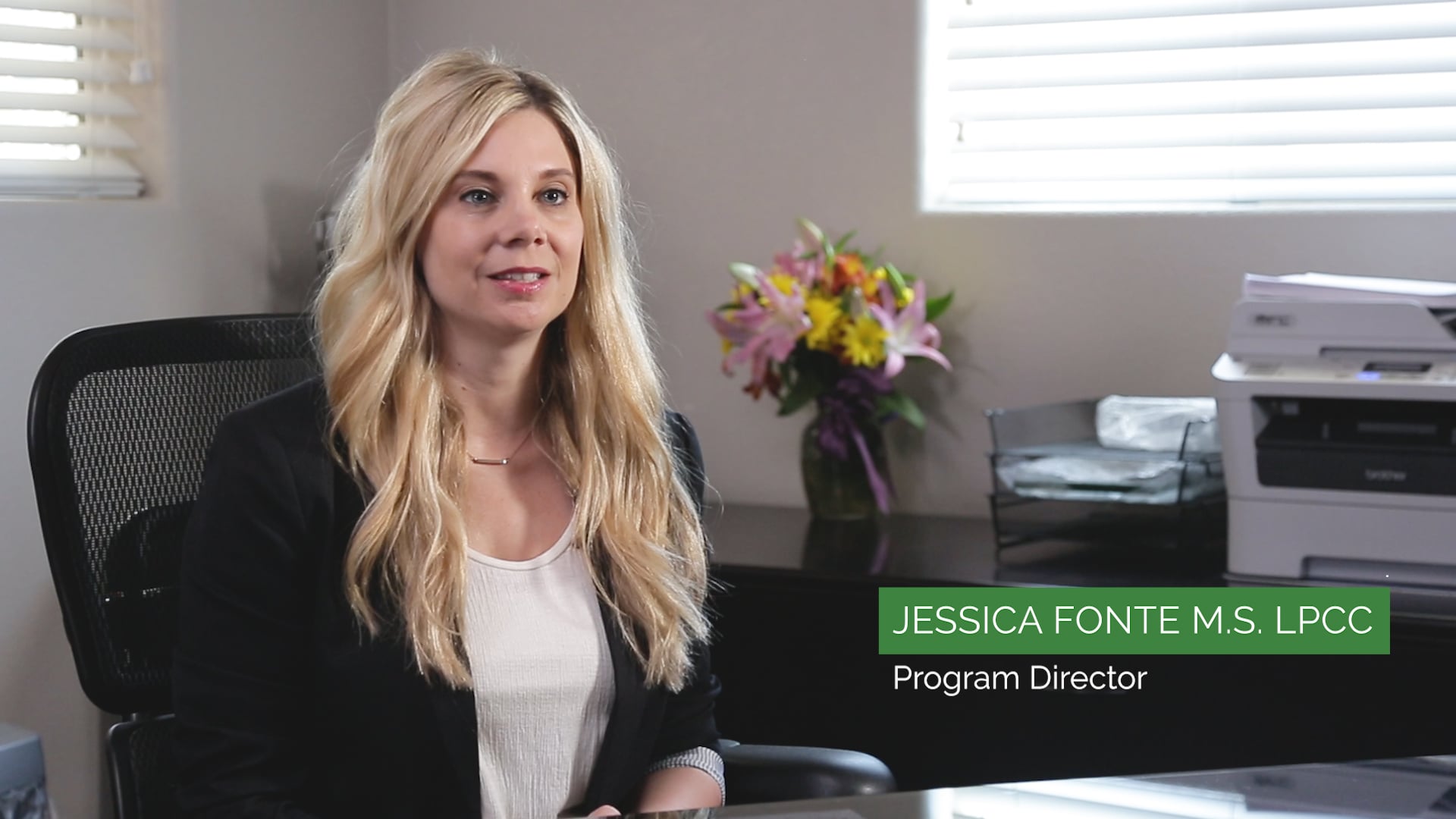 Alpine serves as a bridge between acute crisis (hospitalization) and independent living. While most of our referrals come from treating professionals or agencies, any adult may refer or request information regarding admission and treatment.
Admission staff are here to assist you in this process. All inquiries are confidential and will be handled with respect and compassion. The admission staff understands the complex needs of individuals with mental illness and the effects on families and loved ones. We are here to simplify this process and reduce any stress, concerns, or anxiety.
Admissions staff is available Monday – Friday. Please contact our admissions department for further inquiries.
​
Phone: 619-659-3120 Fax: 619-445-0444
​
Alpine promotes the rights of all individuals and believes that all human beings be treated in a meaningful way with respect and dignity always.
Please note that Alpine Special Treatment Center does not provide walk-in or emergency services.
​
If you or a loved one is in crisis and needs immediate assistance you should call 911 or go to your nearest emergency room.
For further information on resources in San Diego County, click here.